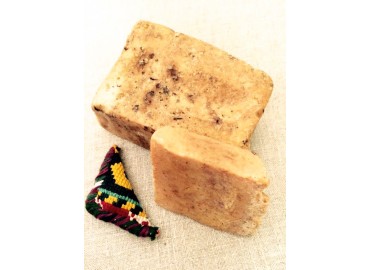 Soap, Soap, Soap (April 2017)
12/04/2017 | Eldoku
Soap, soap, soap....
Bademler Soap

Did you know, that in the small village of Bademler soap is still produced by using the method of the very acient times and sold on the weekly market?

They use the ashes of an oak tree and pour water on top.

This brine is mixed with olive oil and the result is the soap on the picture.